Applied Physics
Physics, often said to be the most fundamental of all the sciences, deals with the constituents, properties, and evolution of the entire universe, on all length and time scales.
---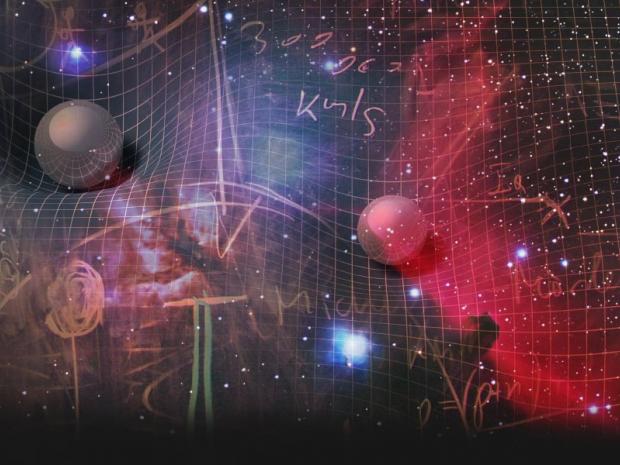 ---
The Department of Applied Physics is dedicated to educating each new generation and preparing them to explore the practical uses and applications of physics.
If you're interested in bridging the gap between pure physics and engineering and learning how knowledge of condensed matter and quantum mechanics are changing the world, Applied Physics might be the course of study for you.
Applied Physics Highlights
The important thing is not to stop questioning. Curiosity has its own reason for existence. One cannot help but be in awe when he contemplates the mysteries of eternity, of life, of the marvelous structure of reality. It is enough if one tries merely to comprehend a little of this mystery each day.
Albert Einstein