Certificate Programs
Advance your career with one of our certificate programs
---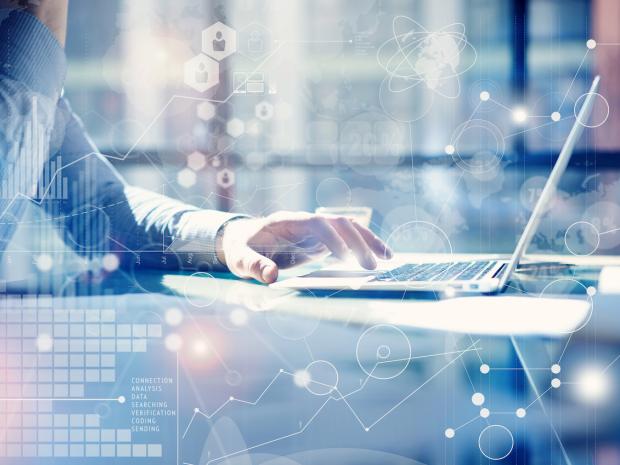 ---
Tandon's advanced certificate programs are designed for people who want to enhance their current knowledge or develop an in-depth understanding of an industry they want to transition into.
NYU Tandon School of Engineering offers online, non-credit certificates to anyone looking to build or enhance technical skills and achieve career and professional goals.
The 100% Online NYU Tandon Bridge Certificate program is an affordable, flexible way for students with a non-technical background to develop the skills necessary for a STEM Master's degree.